Exotic to some. Home markets to us.
Why invest in the Scandies?
The Nordic currency markets provide an interesting alternative for global investors. Although the countries share history and a common ground for how society should be run, the currency arrangements are different. Contact us through this e-mail adress fxmarkets@seb.se directly or keep reading for more details.
What SEB FX can offer you
A glance of what we can offer our customers:
24h market coverage
Leading Scandinavian bank within Electronic FX Solutions'
First-ranked FX Research in Prospera ranking for 14 consecutive years
Integrated to all main platforms and offer algo execution
FX sales and trading services in 13 locations globally
24 hours seamless front to back-office functionality
First Scandinavian US swap dealer#1
Free access to the SEB research portal
Senior team with a highly valuable network among policy makers and industrial leaders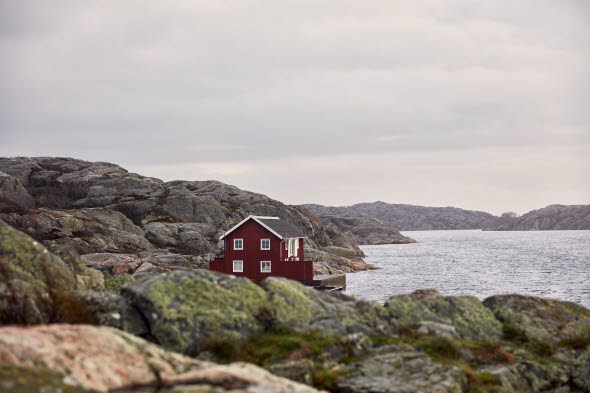 Contact us through this e-mail adress directly. We usually respond within 24 hours.