Built locally, run globally.
We solve treasury and liquidity challenges, making cash management
as seamless as it should be.
We solve treasury and liquidity challenges, making Cash Management
as seamless as it should be.
Transition in Numbers: Towards Net Zero 2023
Join our annual sustainability event on Wednesday 15 November, 09:00-12:30. Gain insights from renowned experts, take part of corporate customer transition journeys and conversations on how we, together, can continue to accelerate positive change.


The winners of The Next Awards 2023
Recoma, Renahav and Mitt Liv have won SEB's third-annual The Next Awards, which honour sustainable entrepreneurship and the pioneers who strive for positive change.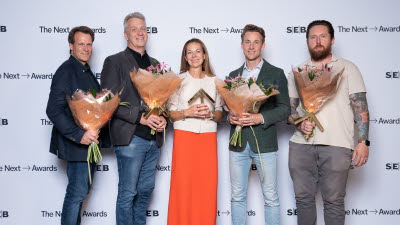 Investing in SEB
The capital provided by our 250 000+ shareholders is a prerequisite for conducting our business. They expect a competitive and sustainable return on their investments.
Our offering
We are a leading banking group in Northern Europe, in building lasting relationships with our customers. As a strategic financial partner, we advise large companies, institutional clients and investors. All in all, we have a local presence in 20 countries.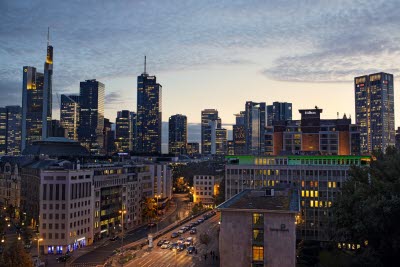 A new chapter
Our Private Wealth Management and Family Office are helping successful entrepreneurs, families and foundations to reach their ambitions. A trusted partner, both in finances and in life.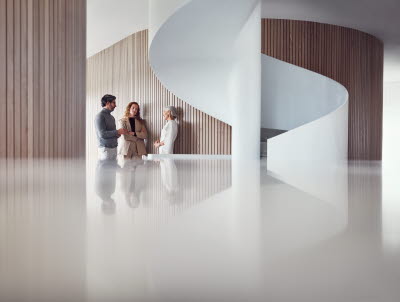 Equal Opportunity
Only 30 percent of company owners in Sweden are women. At SEB, we want to change the entreprenorm. So that more women can pitch their ideas, lead, own, and shape the future.
Our purpose
To positively shape the future, with responsible advice and capital. Today and for generations to come.