Foreign exchange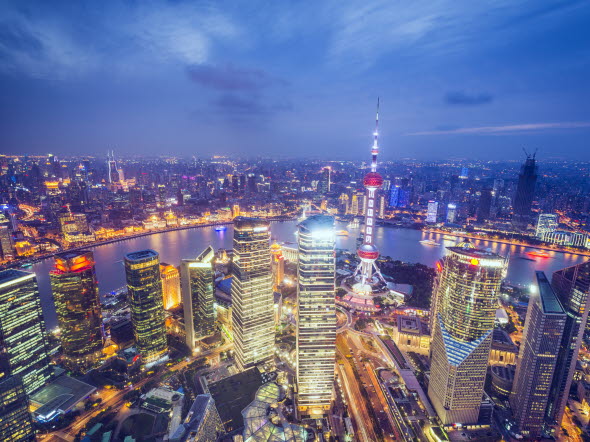 You can access SEB's Foreign Exchange services in several ways: via our proprietary platform Trading Station, via most multi-bank portals and software available for professional FX participants, and via direct API.
Benefits of a direct API connection
A direct API connection gives you the best flexibility in our interactions and pricing. You are able to get our market data and executable prices directly to automate FX flows into your system of choice.
How does it work?
Whether you are an existing client or a new client, we can help you access our API offering.
Our integration team will lead you through a seamless integration process:
You will get the API specifications (if you want to use FIX) and we will jointly decide the best method for connectivity. You will have a dedicated team to answer your questions and help you out throughout the entire process. After the testing phase is completed, we will schedule a first trade to make sure everything flows well on both sides.
If you are an existing customer contact your sales representative

If you are a new customer email: efxonboarding@seb.se

Email our integration team: efxintegration@seb.se
Useful links
On the developer portal you will find our REST API