Feet on the ground. Head in the cloud.
Join one of the largest tech employers in the Nordics
At SEB Tech you're able to push boundaries beyond possible while standing on solid ground. Did you know we have been focusing on innovation for more than 165 years?
Just imagine the things we can do together.
A great start is to explore our Tech blog or tap into the everyday life of a SEB Tech employee.
Get to know the vibe
Curious about everyday life at SEB Tech? Get a sneak peek inside our offices in Stockholm, Vilnius, Riga and Tallinn.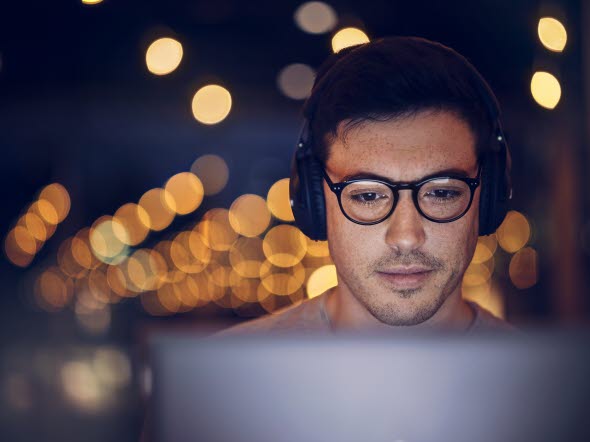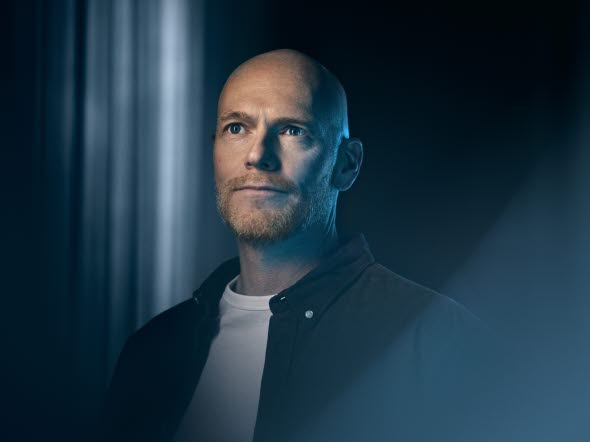 For questions regarding open vacancies or recruiting processes, feel free to send an email or go to FAQ to read more.