Sustainable innovation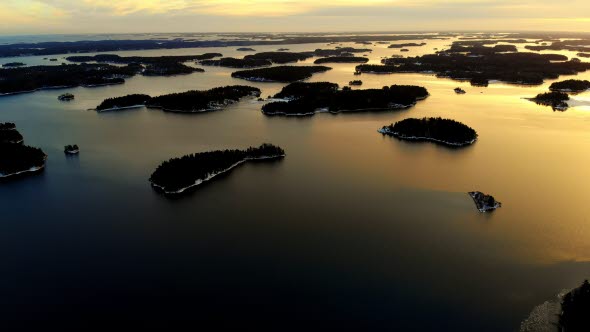 Innovation, entrepreneurship, collaboration and an international perspective are part of our DNA, and we are a driving force and catalyst in the sustainability finance transition.
In the sustainability financial market SEB pioneered by developing the Green Bond concept in close collaboration with investors and the World Bank in 2007–2008, as a response to increased investor demand for engagement in climate-related opportunities.
Since then the green bond market has expanded to include social bonds, sustainable bonds, sustainability-linked bonds, green loans and sustainability-linked loans.
SEB was among the initial participants in defining and launching ICMA's Green Bond Principles (2013/2014), and contributes as an executive Board member of the Green Bond Principles, Social Bond Principles, Sustainability Bond Guidelines and Sustainability-Linked Bond Principles. We have thus for long been a core stakeholder in establishing the common ground for labelled bonds, an important contribution to scale and to mitigate green washing in a fast-growing market.
The Impact Metric Tool
Among the sustainable finance products we have invented is the SEB Impact Metric Tool. This advisory tool analyses sustainability factors of investment portfolios. It can measure environmental, social and governance aspects of a company's operations, the SDG impact of its products and services, alignment to the EU Taxonomy and analyse the financial impacts of physical and transition risks on investments.
The Impact Metric Tool can also be used to provide SEB's customers with portfolio analyses and periodic reports, to design new portfolios, and to set internal key performance indicators for existing portfolios.
SEB Greentech
SEB Greentech is a unit within SEB that invests venture capital in green technology, a sector that is undergoing rapid development and will play a key role in the transition to a more sustainable society. The unit initially focuses on Nordic companies developing solutions that in a decisive way can improve the use of natural resources and reduce negative ecological impacts, for example in areas such as renewable energy, energy storage, water and agricultural technology, circular business models and waste management.
SEB Greentech has made investments in companies that are developing sustainable chemical production, technology for wave energy and methods of producing environment-friendly bio-coal, as well as planning tools that help cities reduce their carbon footprint.
SEB's Innovation Forum
SEB's Innovation Forum is a platform aiming to five start-ups access to venture capital. In partnership with educational institutions SEB selects promising companies to make pitches at special forums for potential investors among the bank's corporate and private banking customers. Since the Innovation Forum was established in 2014, about 100 companies have had the opportunity to make pitches, and the invited investors have accounted for 40 to 60 per cent of their raised capital.
Innovation Forum (in Swedish)
The Next Awards
During 2021, SEB established The Next Awards in recognition of sustainable entrepreneurship. This annual award is presented to innovators and pioneers who help make the world a better place.
The Next Awards (in Swedish)