The innovative solutions we build free up time for our customers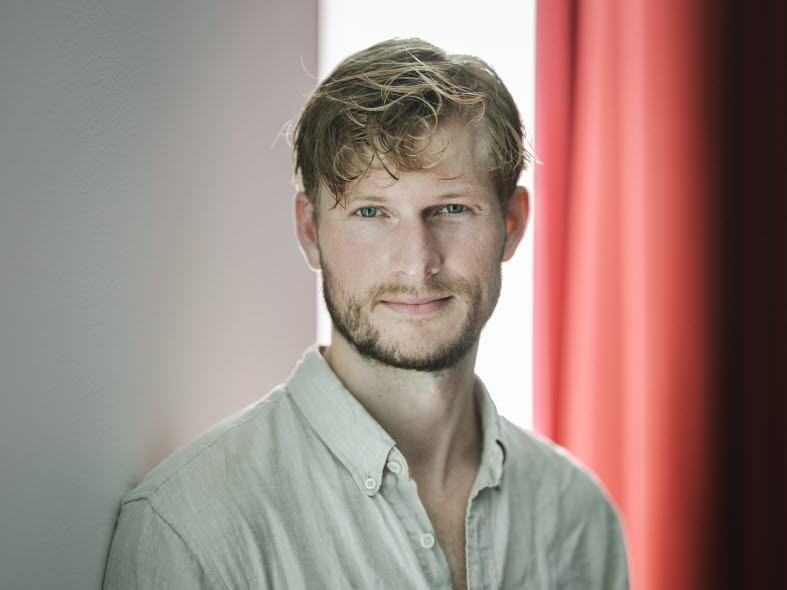 Using tomorrow's technology, Victor Bodell, a product owner in SEB's Cloud Core Team, works to future-proof the bank.
SEB's Cloud Core Team works to enable technical services for developers at the bank, who in turn build services for SEB's customers. The cloud platform not only brings new technologies and opportunities but also new working methods, frameworks and relational strategies for the bank's employees. Victor Bodell started as a Cloud Engineer at SEB in August 2020 and now works as a product owner.
What do you like most about your job?
"That I get to work with the absolute latest technology. I am also involved in shaping a structure for how we will work going forward. There is considerable scope to influence what the framework for the bank's work in the Cloud looks like."
How are you encouraged to be innovative at work?
"Since I work with new technologies and working methods, I constantly need to challenge myself and learn about innovative solutions developed by others. We also have a Cloud First strategy at SEB. This means that our development primarily takes place in the cloud platforms. This puts my team under a lot of pressure, so I have to think innovatively in order to prioritise correctly and help where the need is greatest."
What kind of support do you get to develop in your role?
"The technologies we work with in the Cloud are new to us as well and we constantly have to keep pace with what major innovative companies such as Google come up with. So I need to continuously educate myself, and I do this with the help of SEB Campus, which has an enormous number of educational programmes you can take part in. But since I am still relatively new to this role, I am also learning a lot just by being at work."
How does the work SEB does in the field of technology benefit society at large?
"The innovative solutions that we build on top of Google's solutions free up time for our customers. One example is that you can now scan invoices with a mobile camera instead of entering all the numbers manually. This means that you have more space for other things in your everyday life."
What is your favourite innovation?
"Since it really simplifies our lives, I still have to say the Cloud platform."