Who are we?
Our teams include all kinds of people and there is one thing we have in common:
We want to be a positive force in society.
What defines our career experience?
SEB is a leading international financial services group and one of the largest IT employers in the Nordics. We play an active role in societal development by helping entrepreneurs and great companies achieve their aspirations and by leading the financial industry and our clients toward sustainable business models.
We offer many experiences and benefits to our employees, and there is nuance to every individual's career experience, but the elements that define the core of our offering are:
Open and collaborative culture
Our people are the true prerequisite for our ability to create real value, and our workforce mirrors our customer base and society at large. We foster an open and diverse culture with a broad variety of backgrounds, skills and experiences. We believe that our culture inspires creativity, innovation, and a collaborative thinking, and creates an environment where we have expertise in many areas to satisfy your curiosity if you are interested in pursuing something new.
Positive impact on the world
Due to our size, international scope, wide range of services, and ongoing transformation, there are many opportunities to make a difference here. Our work helps other businesses and individuals bring their dreams to life. To reach the dreams of tomorrow we have a special focus on sustainability, both through our financial products and our investment choices. If you have a passion for making a difference in the world, you can find an opportunity here.
Did you know that...
employees around the world.
of SEB's employees are very satisfied with SEB as their workplace.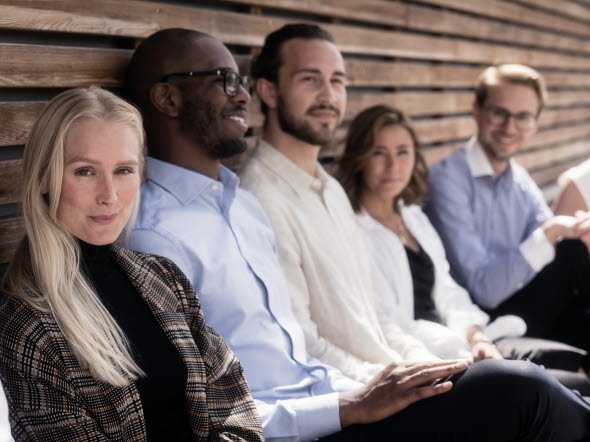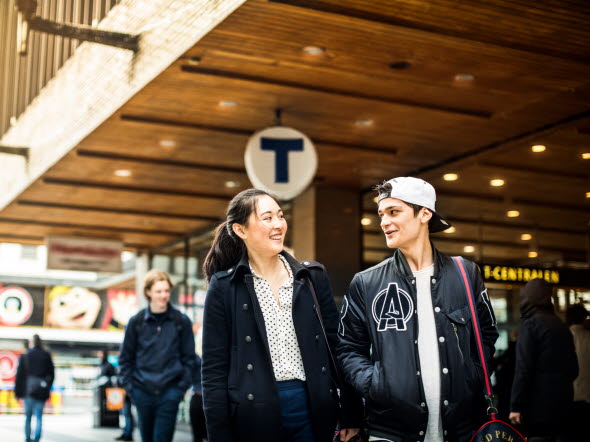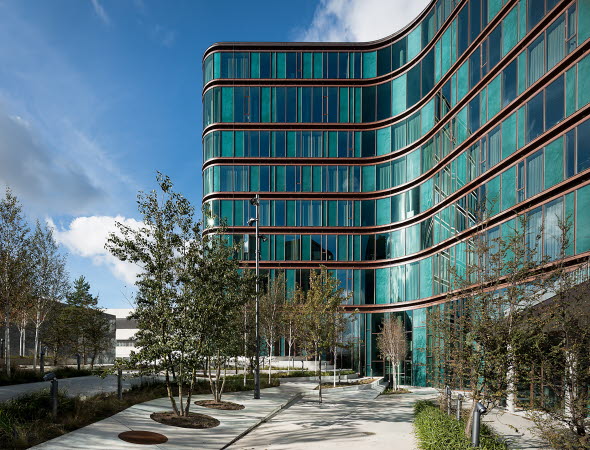 For questions regarding open vacancies or recruiting processes, feel free to send an email or go to FAQ to read more.