New ways to participate in the public debate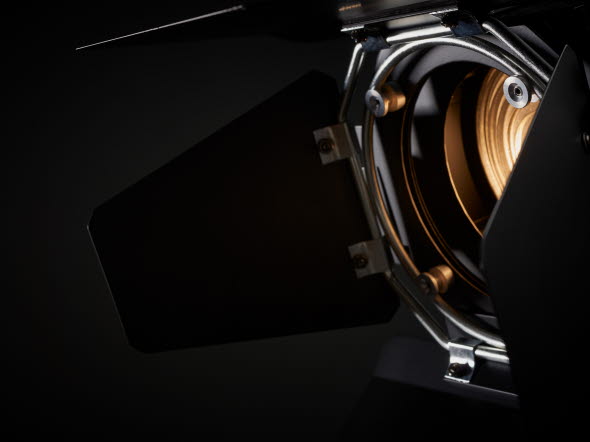 To prevent the spread of the coronavirus, in 2020 SEB cancelled all types of larger seminars and other customer events. But we wanted to continue to meet customers, so during the spring we launched SEB Talks, a series of webcast seminars in which the bank's experts share their insights, forecasts and advice.
The topics vary from how you run a business and personal economy to sustainability and entrepreneurship. In this way the bank has been able to invite more participants and spread knowledge to more people than at its traditional customer meetings.
Sustainability seminars in the Baltic countries
In the Baltic countries, SEB has initiated a similar endeavour with a seminar series on Facebook under the theme societal development from a sustainability perspective. The plan is to conduct panel discussions in which entrepreneurs, researchers and experts discuss the changes in learning, work life, transport, travel and the economy that we can expect from a five-year perspective, and how we can prepare for them. The first seminar, which was held during the autumn, was conducted with the same setup in all three countries and attracted more than 12 000 viewers in total.