Summer internship at the division Corporates and Financial Institutions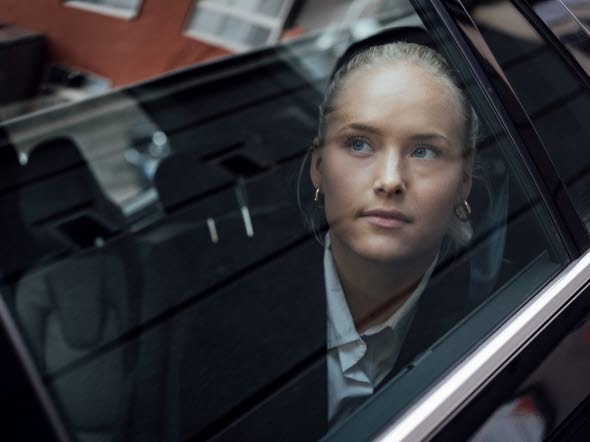 Every summer, SEB's division Corporates & Financial Institutions (LC&FI) offers university students an exciting opportunity to learn more about the financial industry and SEB's global operations during ten intensive weeks.
Our Summer internship at LC&FI is a great opportunity for you to work in a global banking environment and get to know SEB as a possible future employer. Our vision is to provide world-class service and therefore we need engaged and customer-focused employees who work together to find simple solutions in a digital world.
Who we are looking for
To thrive with us, you are passionate, driven and have an innovative approach. You also have an analytical ability and a genuine interest in the financial market. You take own initiatives and are stress-resistant, while also having personal integrity and a good judgment.
General requirements
You are about to take an academic degree in economics, law, technology or equivalent and are fluent in English, in speech and writing. Some roles also require you to master the local language fluently, in speech and writing. It is a merit if you have studied or worked abroad and have previous work experience.
About the programme
LC&FI Summer Internship starts with three introductory days in Stockholm, starting in mid-June and ends with a presentation to managers, colleagues and other participants at the end of August.
LC&FI Summer Internship is the perfect opportunity for those who have completed at least two years of study and are interested in gaining a good insight into SEB's business operations in global trading and corporate banking. You will receive guidance from at least one supervisor throughout the period and you will work side by side with some of the industry's most experienced people and thus get the opportunity to both learn quickly and build a network for the future.
Applications for Summer Internships in 2023 are open in fall 2022. Make sure you apply during that time period by using the blue button at the bottom of the page.
Apply for our Summer and part time jobs
Ready to apply? Click the button to find any vacant positions.
Read our summer interns stories