Finance and advisory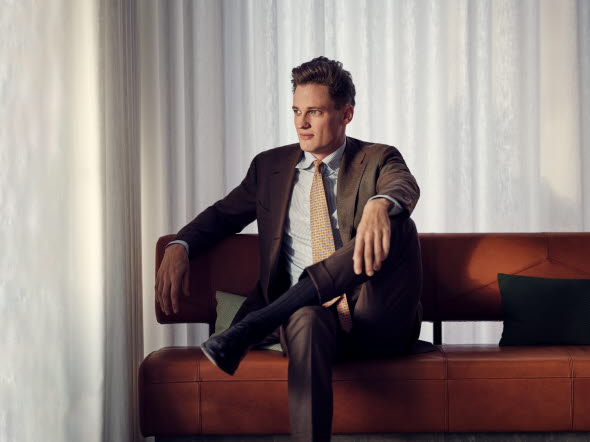 We are the business engine of the bank, providing the financial expertise our organisational and private customers rely on. This comes in a wide variety of fields, including investment banking, capital markets investing, transaction services, advisory, real estate finance, insurance, asset management, as well as banking services for private customers. We do so with focus on our customers' needs, commitment to quality and trust, and an entrepreneurial mindset to continually improve our services.
We want top financial and business-savvy talent from all over the world. We are not the largest bank in every one of our markets, but we are very successful and consistently recognised for our expertise and customer-centric approach. To maintain that, we need dedicated, conscientious, helpful, and innovative people who have a passion for finance and customer satisfaction. If that sounds like you, check out our open positions for your next challenge.