SEB 24|7 Service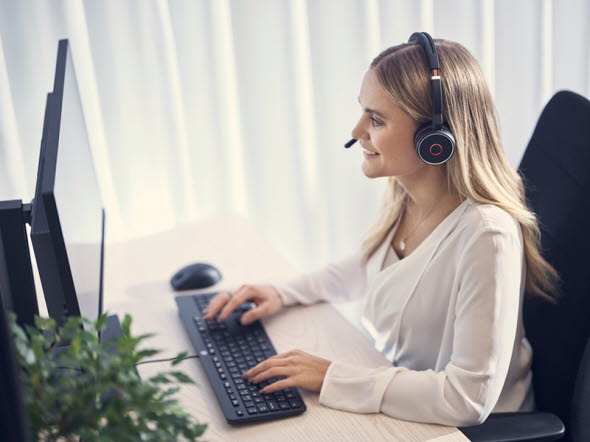 SEB 24|7 Service, offers SEB's private and corporate customers service around the clock, every day of the week with proximity and commitment between colleagues, the team and other departments within SEB.
Here you will find genuine drive and job satisfaction – in combination with a wide variety of highly professional people.
Working with us gives you a varied, challenging and fun job where no two days are the same.
We are located in several places in Sweden
Our units can be found in Gothenburg, Sundsvall and Malmö – and serve customers via phone, messages, chat and in social media. We answer questions about everyday finances, loans and savings. We are passionate about digital development and guide our customers in SEB's self-service solutions.
On-site training
At SEB 24/7 Service the focus is on our employees and we are proud to be SEB's face to the outside world. We are the people who have initial contact with the bank's customers. To ensure that our employees feel secure in their role of customer service employee, we have specific training for the role of customer service advisor. Employees can learn more about SEB and how to best approach the bank's customers. The goal is to gain valuable insights, tools and knowledge of SEB's operations.
Here at 24|7 there are good opportunities to grow and develop over time within the unit's various roles.