Our approach to fossil fuels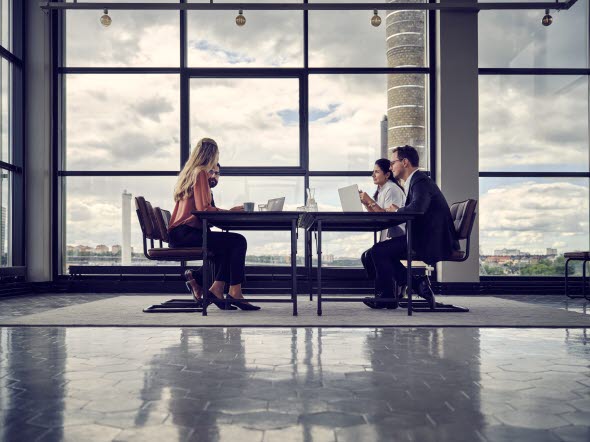 We firmly believe that there is a need for society to reduce its dependency on fossil fuel related products given their significant negative climate impact. In February 2021 SEB's Board of Directors adopted a strengthened policy on fossil fuels. The policy includes a roadmap for how we will phase out our exposure to coal and to unconventional oil. It also strengthens SEB's guidelines regarding environmentally sensitive areas such as the Arctic.
We will continue to gradually reduce our credit exposure to fossil fuels within the oil- and gas sector by applying a cap to exploration, production and oilfield services activities. This cap is lowered annually. In dialog with our customers, we will continue to engage for a transition where we see that it is possible, where customers have a clear plan for transformation, and where we as a bank can have a positive impact by for example financing renewable energy and new technology. 
Our approach to coal
We have a restricted approach to coal which is stated in the strengthened sector policy on fossil fuel. We shall avoid entering into new business relationships with companies operating thermal coal mines or providing dedicated financing to thermal coal mines. For several years we have excluded financing of new coal-fired power plants.
For new projects and capacity expansion we also avoid providing financial services to, or invest in projects that are dedicated to thermal coal extraction, greenfield or brownfield thermal coal mining expansions as well a infrastructure projects that are dedicated to thermal coal. For existing operations we avoid providing financial services to, or invest in, companies engaging in the practice of mountain top removal. SEB will exit current business relationship where more than 5 per cent of the revenues by 2025 is derived from thermal coal mining. For Germany there is a time-limited exception.