C&I Online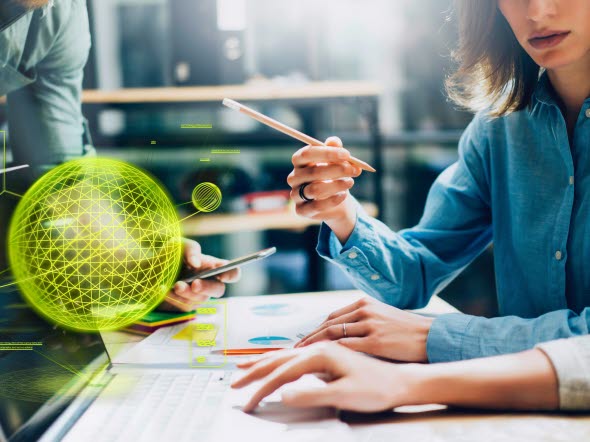 C&I Online, or Corporate & Institutional Services Online, is a global Internet banking service. It is available from all over the world and enables an increasing number of financial services transactions through a single interface with secure access. C&I Online suits multinational organisations as well as the specific needs of more regional ones by offering domestic services in several markets as well as allowing users to access and act on assets in a large number of countries both within and outside SEB. C&I Online is reachable in an instant from both desktop and mobile devices.
As our client, this means that now you simply need to log in once to access the following services:
Corporate authorization
The Corporate Authorization System (CAS) is a powerful setup tool included in C&I Online. CAS enables the organisation to administrate the users and authorizations within C&I Online. This removes the need for any additional physical agreements or external intervention.
Cash management
The C&I Online Cash Management services provide functions for efficient liquidity management, meaning you can simply maintain a full overview of your cash flow and account structures. Information on transactions and balances is presented in real time.
Custody Services
The C&I Online Custody Services provide you with direct access to your custody accounts at SEB. This makes it easy for you to manage large holdings of shares, bonds, convertibles and other assets. All custody account information regarding holdings and movements is available in real time.
Foreign Exchange
The foreign exchange service in C&I Online enables you to trade currencies in real time and the instruments included are spot, forward, swap and buyout. The service provides you with a good overview and it is easy to access functions like outstanding trades, search, trade analysis and confirmations. In addition to this you can plot graphs and read our Research.
C&I Online Analytics
Analytics is a subscription service embedded in C&I Online tailored to provide insights. The service gives an overview of the account related business featuring great flexibility and visualizations. It holds functionality for trend analysis and simulations; supporting strategic decision making as well as daily tasks.
Login and related documents

Client Service Cash Management
Phone: +46 8 763 86 90
EBS.support@seb.se