Transaction services
Partnering up to help you grow your business.
We are your partner on the journey towards a sustainable and digital future. We want to positively shape the future by making your Nordic and global transactions easier– advising you proactively, mitigating your risks and integrating efficiently with your business.
How about a future where things and systems can pay and get paid too?
Future payments
The global payment market is undergoing comprehensive changes, with increased demand to link more information to each payment and to enable real-time payments cross borders. The new payment infrastructure and migrating to new payment standards will require a lot of resources over a long period of time. How does this affect your business?

Learn more in this digital event.
Prepare to get sustainably connected
Is your Treasury Management System fit for the future?​
What do you need to think about before procuring a new system? What are the potential obstacles? ​Find out more in this webinar and meet three of the leading (TMS) providers.

Learn more in this webinar.
What is AML 5 all about?​​
In this webinar you will get some important insights from our experts who explore the game changing AML 5 from a corporate perspective.​

Learn more in this webinar.

Cyber security post-pandemic
The high speed of digitalisation and new ways of working during the pandemic has brought new threats and highlighted the existing ones.​

Learn more in this digital event.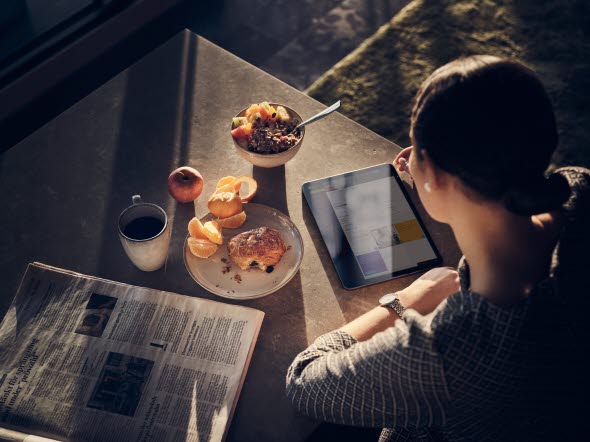 Allan Kissmeyer
Acting Co-Head of Transaction Services
Phone: +4533281000