The Singular Team
The SEB Singular team has vast experience from investment banking and passion for alternative business models and tech. Combined, the team has more than 50 years of experience from advising clients in capital raising and M&A activities, both in an international and Nordic settings.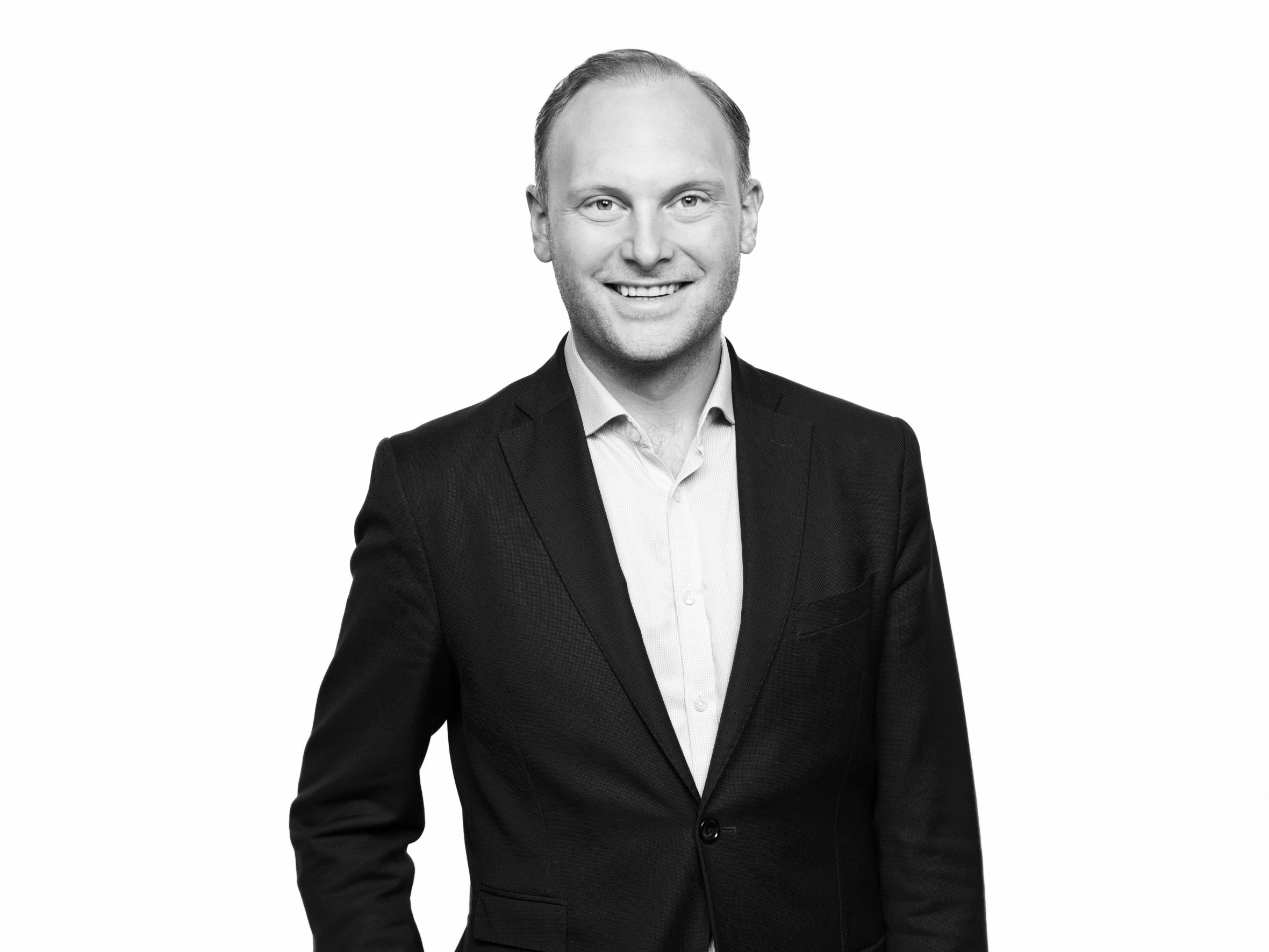 Head of SEB Singular
Victor Höglund
Head of SEB Singular
Victor Höglund
Joined SEB as an equities analyst in 2014 to cover the TMT sectors and has been responsible for the Swedish tech sector.
Previous experience includes TMT research at Redeye as well as corporate development at Telenor.
---
Joined SEB in 2018.
Previous experience includes Investment Banking and Leveraged Finance as well as Investment Management at Nordea, Handelsbanken, Morgan Stanley and Investor.
---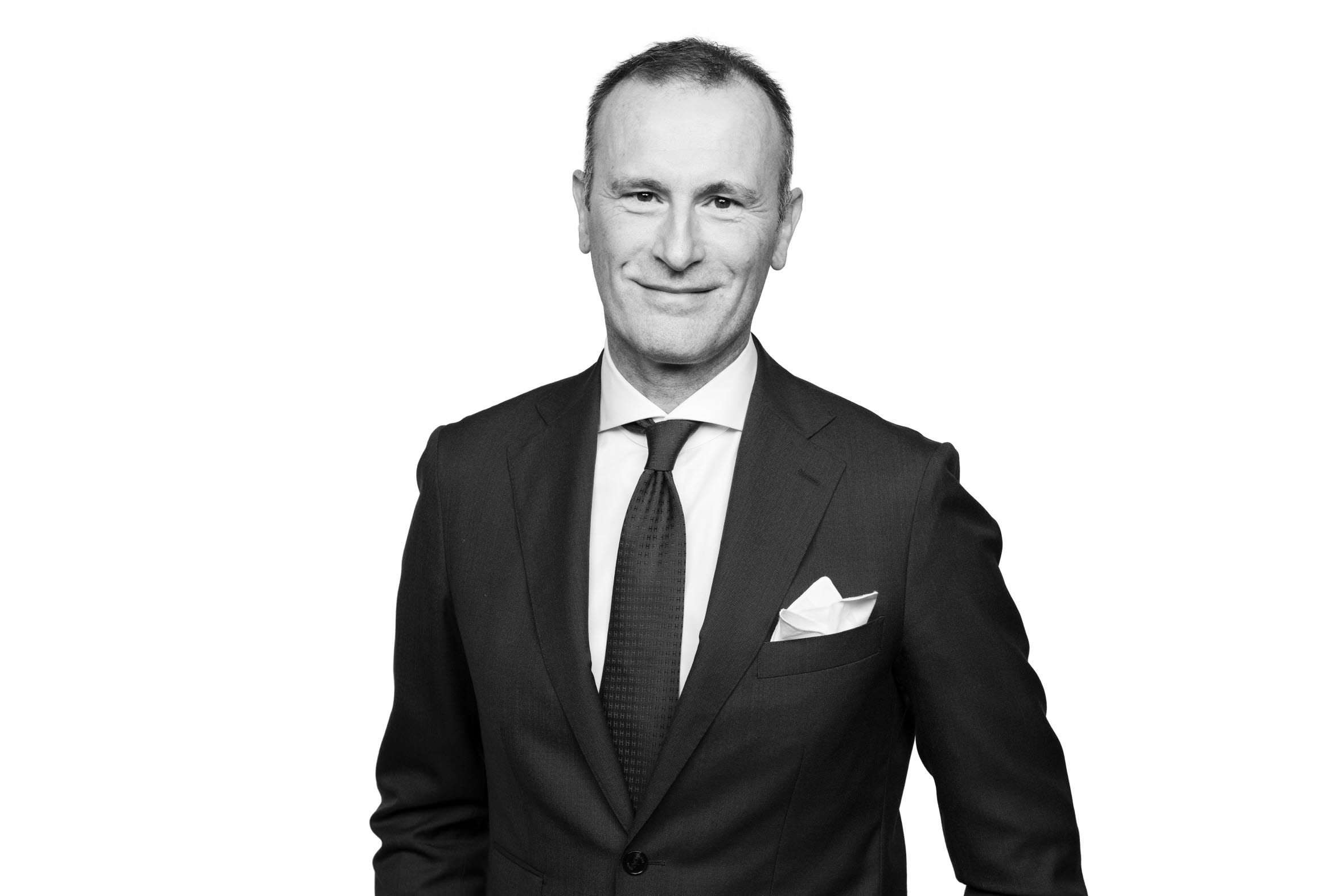 Joined SEB Singular summer 2019.
Previous assignments within the Group include Head Open Banking, Transaction Services as well as Head Digital Banking and Head Global Transaction Services.
---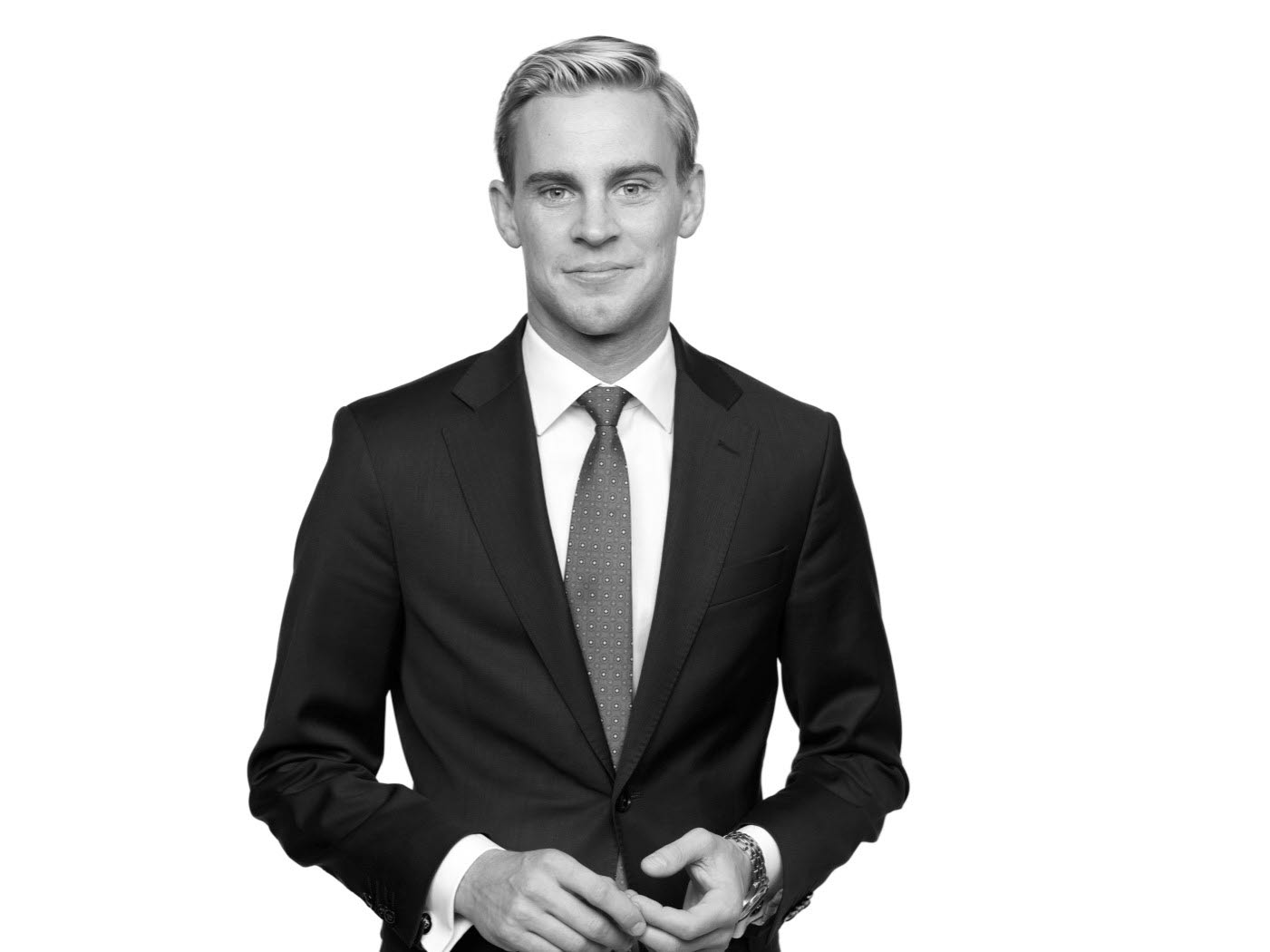 Joined SEB in 2015 and has held several roles within Investment Banking.
Previous experience primarily from Leveraged Finance, supporting all Nordic tier 1 Private Equity firms with acquisitions in the Nordic region, UK and Germany.
---
Joined SEB in 2018 as part of a Graduate Programme and Singular in fall 2019.
Previous experience from DCM, Corporate Finance, and strategic M&A advisory.
---
Joined SEB Investment Banking in 2014.
Supports the team with intel, project planning and overall process support.
---