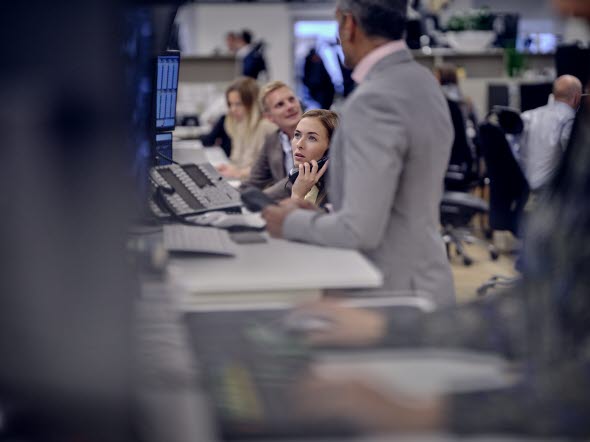 Equity capital markets
SEB is the leading equity capital markets advisor in Nordic region and over the past decade we have completed more than 250 transactions worth more than EUR 25 billion. Our team of experts can support you in a range of areas such as Initial Public Offerings, capital raisings such as rights issues or directed issues as well as placings.
Our equity capital market experts plan, arrange and execute equity offerings and share placements for clients active on the Nordic stock exchanges.