SEB's green bonds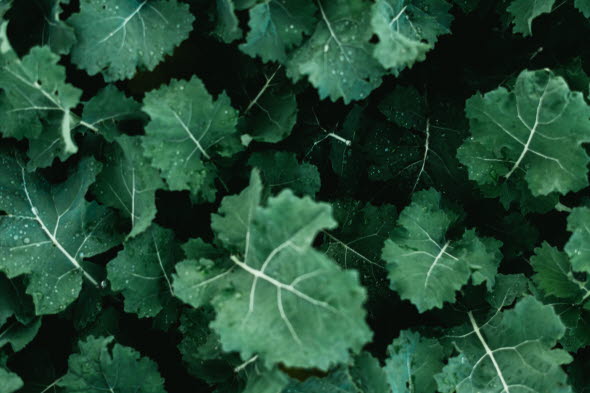 About green bonds
In a world with ever-increasing awareness on climate concerns, the green bond raises industry engagement by encouraging investments in sustainable projects, processes and technologies. It does so with a transparency that allows investors to understand the challenges and solutions and thus diversify risk.
SEB is recognised as a pioneer in the green bond market through a close collaboration with the World Bank in 2007/2008 in the creation of the first World Bank green bond - which was the start of institutional investors' activation of mainstream portfolios for climate investments.
It's a simple model: proceeds from companies and organisations that issue green bonds are allocated to eligible green bond projects according to pre-defined criteria, verified by environmental specialists. Transparency is guaranteed through regular reporting of the green bond projects.
In 2017, SEB issued its inaugural EUR 500m (no grow) 5-year green bond. SEB acted as Sole Structuring Advisor and Joint Lead Manager together with ABN AMRO and HSBC.
Green bond impact reports
SEB publishes a green bond impact report to investors annually containing (i) information on issued green bonds, (ii) a description of the allocation of proceeds for each category of eligible green loans (including project examples where customer approval for publication has been obtained) and (iii) the total amount of disbursed funds. SEB encourages its customers to perform impact reporting and intends to include details of such customer impact reporting in the green bond report where applicable.
SEB's green bond framework and strategy
SEB's green bond framework and green bond strategy are the two main documents describing SEB's green bond set-up. SEB's green bond framework is consistent with the Green Bond Principles by International Capital Markets Association.
SEB's green bond framework (pdf)
SEB's green bond strategy (pdf)
Second opinion
SEB has received a Second Opinion from the CICERO led Expert Network on Second Opinions (ENSO) on the bank's green bond framework. SEB's green bond framework has received the dark green shading which is the highest possible in CICERO's Shades of Green-methodology.
"SEB's green bond framework and strategy, together with SEB's environmental policies and the accompanying sector policies, provide a robust framework for ensuring SEB's green bonds promote low-carbon and climate change resilient investment. Based on an overall assessment of the project types that will be financed by the green bond and governance and transparency considerations, SEB's green bond framework gets a dark green shading."
Read the complete Second Opinion from CICERO/ENSO here. (pdf)