We sponsor community entrepreneurs. Here are some examples of the different initiatives we support within the field.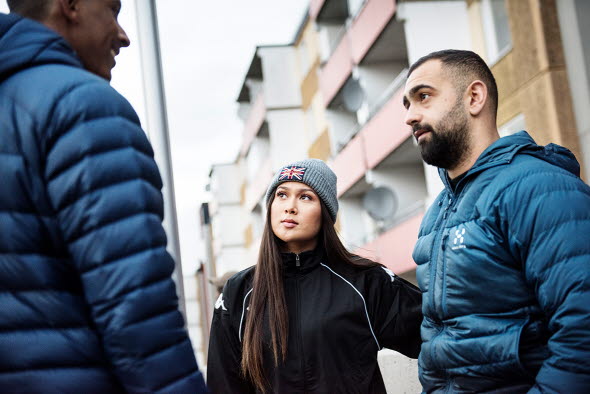 Fryshuset/we_change
Since 2017 we_change and the Fryshuset Foundation goes on an yearly tour of Sweden to meet, inspire and give thousands of young high school students the opportunity to get involved in creating a better world. During the tour, we create a meeting place where young people are presented with knowledge and tools needed to drive change. They can also discuss sustainability issues with politicians, entrepreneurs and organisations. Our partnership with Fryshuset/we_change is part of our work with sustainable entrepreneurship. The partnership also includes a Sustainability Hackaton where students engage in solving a problem or developing ideas for a better society and world.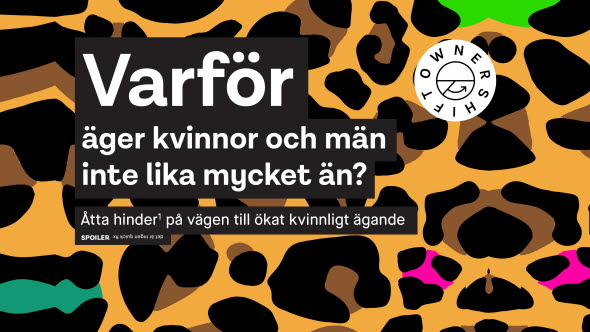 Ownershift
Ownershift is a politically independent think tank that aims to increase the proportion of female owners of assets such as shares, real estate, and land. Increased female ownership will result in women having greater power in society and over their own lives, while contributing to gender equality.
Financial equality is not only a question of fairness. At SEB we believe that a more equal distribution of means between men and women would benefit society and its progression as a whole. This is why SEB cooperates with Ownershift through a long-term sponsorship and a campaign aiming to contribute to increased female ownership.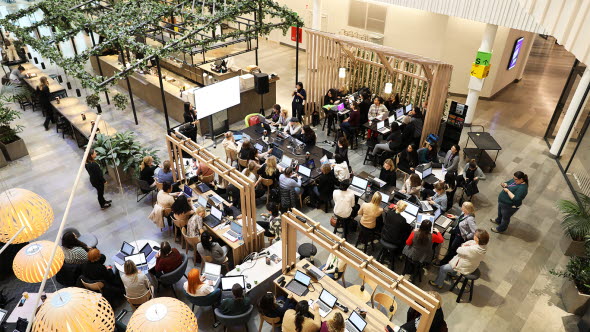 Pink Programming
Pink programming is a non-profit association that wants to create an inspiring environment where girls interested in programming can learn to code and increase their knowledge. The IT world is male dominated, but SEB has been collaborating with Pink Programming since the beginning of 2019 with the aim of bringing in more female developers to the IT and programming industry.
The need to recruit developers is great, not only at SEB, but in the entire labour market. Pink Programming plays an important role by creating a place where women can learn to program in an inspiring and unpretentious environment.
My Life
My Life works towards an inclusive society and a labour market that values diversity. The initiative's mentor programme, Mitt livs chans, constitutes a bridge between the Swedish labour market and competent people with a foreign background. The mentor programme is aimed at people with a foreign background and a post-secondary education who do not have a job corresponding to their degree.