Come with a willingness to learn new things and be ambitious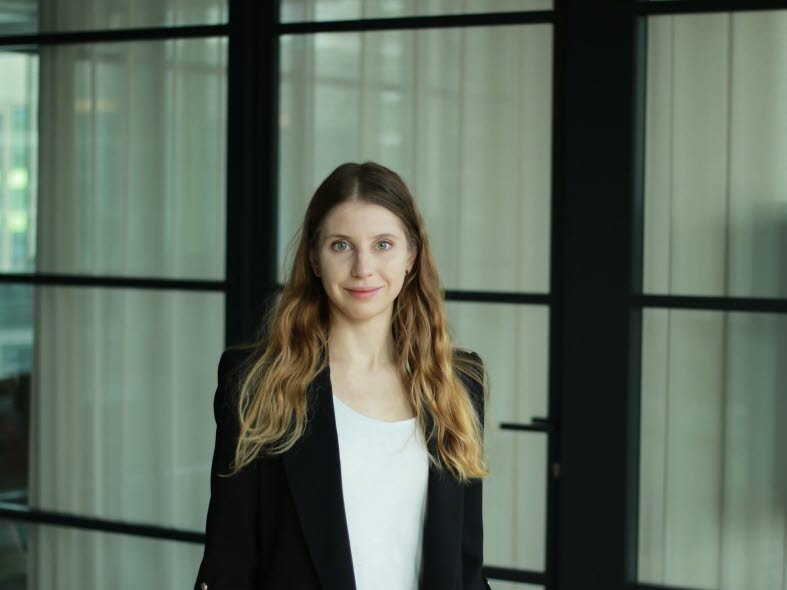 What do you work on?
I support Nordic and German teams in Mergers & Acquisitions as well as Equity Capital Markets projects. It's exciting because I have been deeply involved in real projects with an international team from the very first day. My work helps clients or other teams better understand business opportunities and challenges, which means it makes a real impact on decisions.
What convinced you that SEB was right for you?
SEB treats employees as real people, not as numbers. I had such a warm welcome, and I felt like a part of a big family. Everyone was super friendly and helpful, including senior management, who I had the chance to collaborate with in the first few days.
Right now, it's obviously not an easy environment globally, but we've done a great job as a company in facilitating working remotely with other teams, despite not having the same opportunities to meet in person that we might have in other times. The cooperation is smooth and fruitful, and I've learned a lot already.
SEB preaches innovation. How have you experienced that so far?
SEB has such a green way of thinking, which is really powerful and pretty unique to our market. I don't think there are any other financial institutions in the Polish market that are involved in green projects like SEB. This kind of innovation, looking toward sustainability, is very visible and shows leadership in the industry. We also have a branch of the company called Corporate Finance Growth, which is focused on supporting entrepreneurs and start-ups.
Do you have any advice for someone considering a career at SEB?
You don't have to know everything. Just come with a willingness to learn new things and be ambitious. Management in SEB is very open to new ideas and projects. If you want to do something, you are welcome to do it. Nobody is going to say it doesn't make sense or that you are not good enough.
Meet some of our colleagues!
Follow us on Social Media