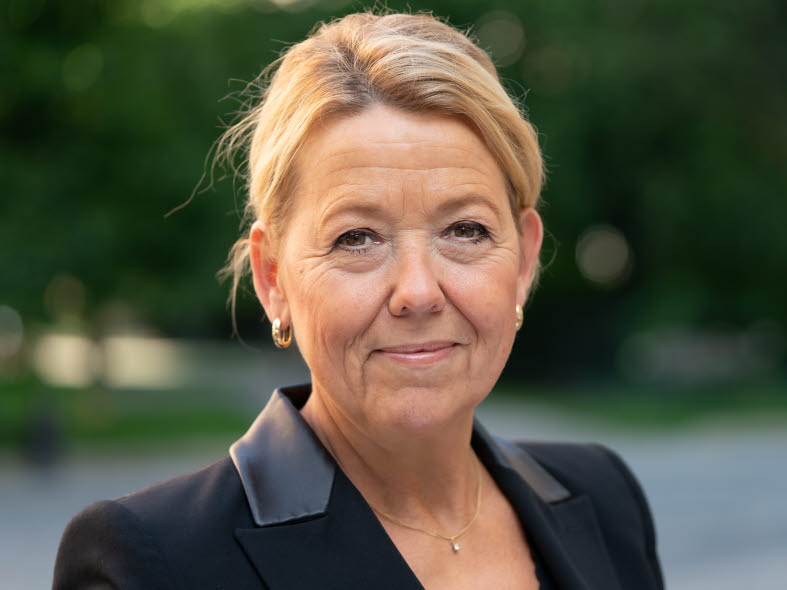 Family law expert
Ulrika Didon Kajerdt
Family law expert
Ulrika Didon Kajerdt
Employed at SEB since 2014. Has worked within family law for app. 20 years, but has also a background as a tax lawyer. Has been employed at Swedish Taxation Authorities, Handelsbanken Private Banking and Öhman Wealth Management. Graduate from Stockholm University.
---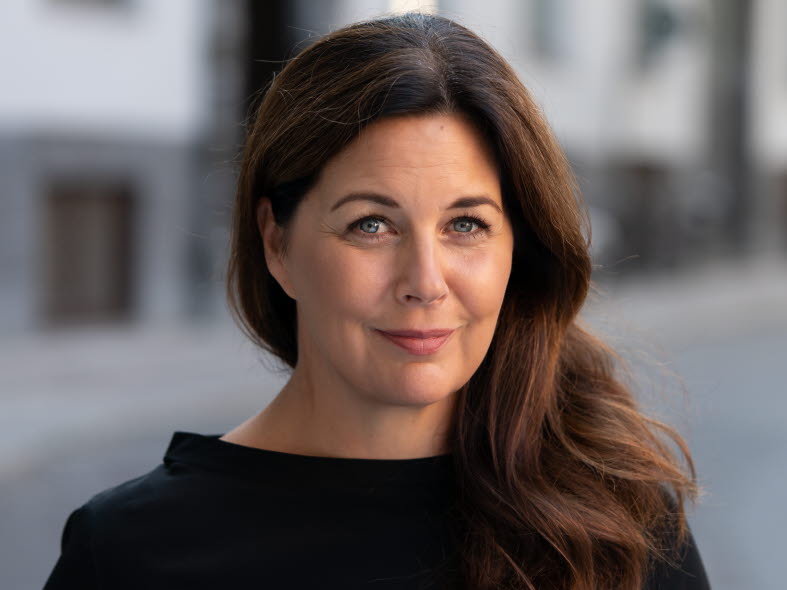 Family rights expert
Ann Engwall
Family rights expert
Ann Engwall
Employed at SEB since 2019. Former legal expert at Private Banking on Nordea Bank 2007-2019 as well as lawyer at Familjens jurist for six years focussing on economic family law. Has also worked at lawyer's office and Ericsson. Graduate from University of Uppsala.
---