Long-term ownership in focus at first Nordic PFO Summit
Investment strategies that span generations was one of the themes that were discussed when representatives for some 100 family offices and family-owned investment companies from Northern Europe gathered at SEB's first Professional Family Office Summit.
"The aim today is to create a community for all of you amazing people who are here, but also to share new insights and share experiences about how it is to run the type of companies you represent," said Peter Lauridsen in his welcome introduction to the conference.
Peter Lauridsen is deputy head of the PWM&FO division and responsible for the new coverage organisation for family-owned investment and holding companies that SEB has established to address the needs of this customer category.
An important part of this undertaking is to create transnational community in which customers are offered an opportunity to network, share experiences and – not least – find interesting business opportunities both for those who want to invest and those who need to raise capital.
The first part of the summit addressed investment strategies that span generations and featured presentations and panel discussions with representatives from three family-owned company groups.
Alexander Ehrnrooth is President and CEO of Virala Corporation, a family-owned Finnish investment company with roots in the Fiskars industrial group and which today has substantial strategic holdings in the companies Fiskars, YIT Ahlstrom and Munksjö, among others. He explained how, as an active owner, the company is working long-term to develop its portfolio companies, often together with other families and investors.
Fabian Hielte is Executive Chairman of Neudi & Co, a Gothenburg-based, family-owned investment company in the fourth generation of the Hobohm-Hielte family. He talked about, among other things, the importance of bringing in outside individuals and being mindful about the "sacred cows" that can exist in a family company. Hire talented people who can say no to the family, was his advice.
Peter Wallenberg Jr, Chairman of the Wallenberg Foundations, talked about the family's ecosystem, where all distributions from the portfolio companies go back to the Wallenberg Foundations, which in turn fund researchers and research projects that are beneficial to Sweden. Last year this support amounted to SEK 2.6 billion.
During the afternoon the programme continued with talks by John Andersen Jr. from the Norwegian company Scatec Innovation, which develops and implements new technology in renewable and advanced materials, and Magnus Halvorsen from the Norwegian tanker shipping company 2020 Bulkers.
Thomas Thygesen and Elizabeth Mathiesen thereafter provided an overview of the ongoing energy transition and drew comparisons to historic patterns in connection with previous, major technology shifts. The big difference is that the energy transition has to take place much faster, they asserted.
Also in attendance was Mattias Nordqvist, who holds SEB's professorship in Entrepreneurship and Family Business at the Stockholm School of Economics.
A few voices about the day
Eduard Paulig, Executive Chairman of The English Tearoom and Vice Chairman of the Finnish food group Paulig:
"It is always interesting to meet people with similar backgrounds of experience. Even though everyone has their own specific situations, we wrestle with roughly the same issues.
"It is valuable if the bank you work with understands what type of customers they have and how they think. The level of cooperation is much better if you understand each other, so from this perspective it is definitely relevant that SEB has created a specific client organisation for the PFO segment."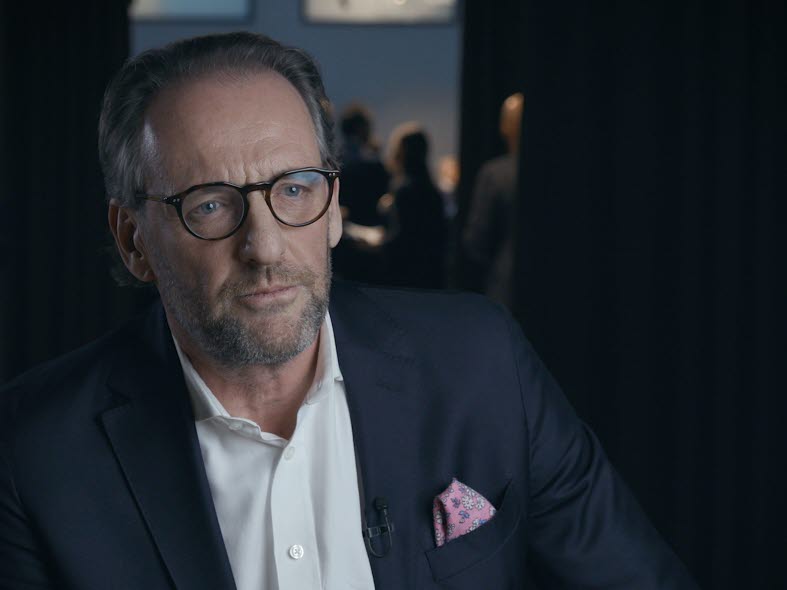 Per Josefsson, owner of the private investment company JOFAM:
"There's an exciting mix of people here: both young and old, new money and old money. They represent different perspectives and come from different regions in the world. Very interesting.
"As far as I know SEB is the only bank that caters specifically to the PFO segment. In this respect SEB is at the forefront, and from what I have seen thus far I am impressed with the quality of the bank's services."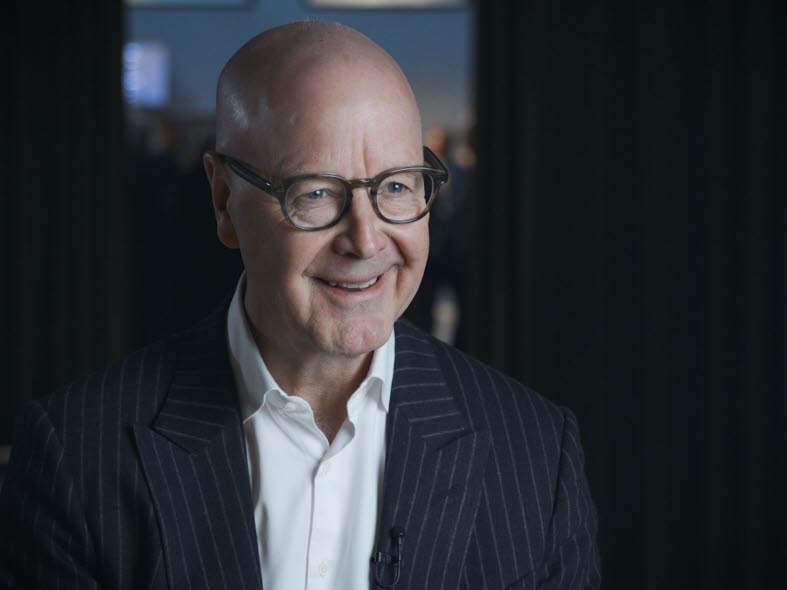 Helene Mörtberg, CEO of the investment company CoFounded Capital
"I am impressed by the community that SEB has gathered here today. The speakers were not only interesting to listen to, but also very fun. They shared their personal experiences about both their investments and families."
John Andersen Jr., President and CEO of Scatec Innovation
"It is valuable to listen to others' experiences. I represent a family office that is relatively young. We have only worked for a couple of decades, but today we had the opportunity to hear about experiences and insights from family offices that have been operating for more than 100 years.
"One thing that is clear is that these types of companies can often have a more long-term perspective. Many of them invest not only to earn a return, but also according to specific values. This is especially important in times like these, such as when we need to drive the energy transition forward."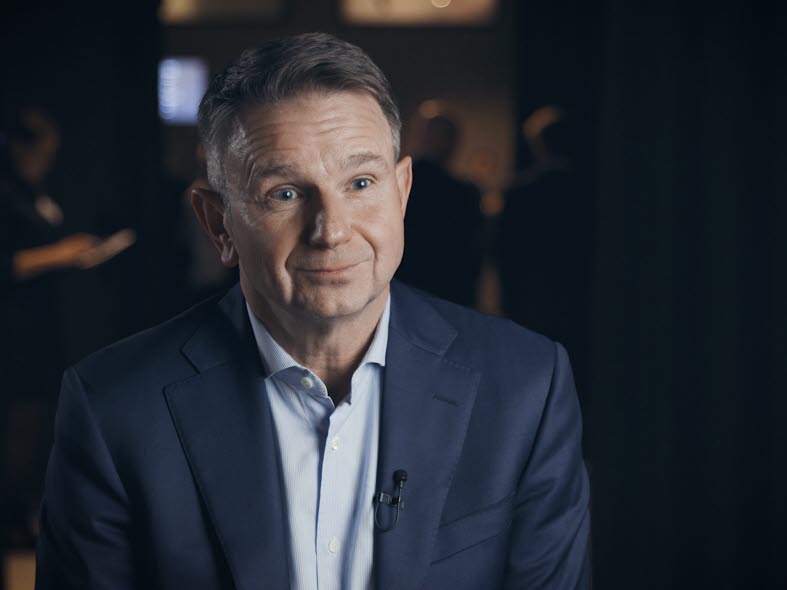 Valued network
Summarising the day, Peter Lauridsen commented: "One of my reflections from today is that while PFO customers may be very different, they also have similarities – they share both challenges and opportunities regardless of their company and family backgrounds. I am now even more convinced that customers value networking, and in this respect, we can help our customers. We are already looking forward to starting the work on our next Nordic Professional Office Summit in 2024."