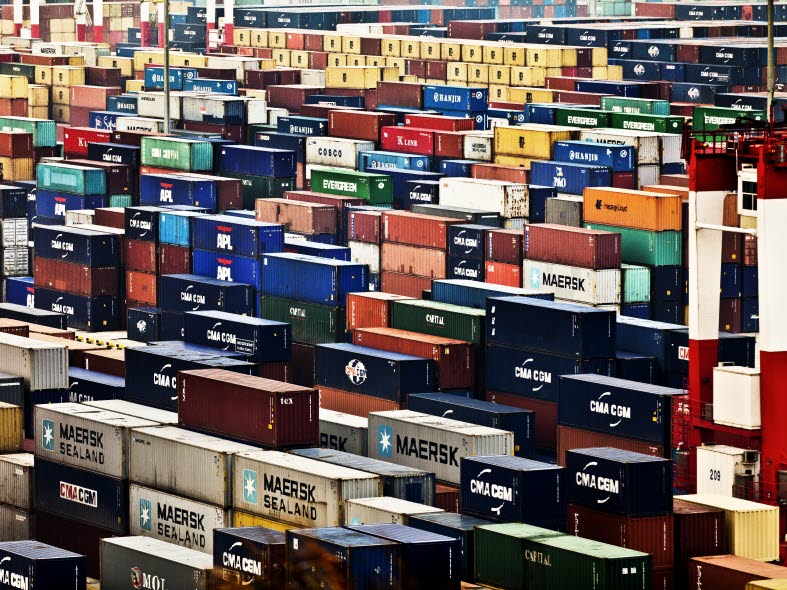 The shipping industry presents unique challenges - high capital requirements, volatile markets and mobile assets - that require specialised financing structures.

From offices in Oslo, Stockholm, London, Singapore and Gothenburg, our team delivers world-class financial solutions to the global shipping industry. From a strong base in Scandinavia, our core markets include Europe, North America and select countries in Asia.
As our client, you will be dealing with individuals with extensive shipping backgrounds who understand your business and can originate, structure and deliver tailor-made solutions to you. Our team is supported by experienced credit and research departments that can assess complex structures and risks.
In addition to lending, our shipping finance team coordinates the delivery of the bank's extensive offering of products and services, including equity and debt capital markets, mergers and acquisitions advisory, foreign exchange, interest rate derivatives, commodity hedging and transaction services.