Financial sponsors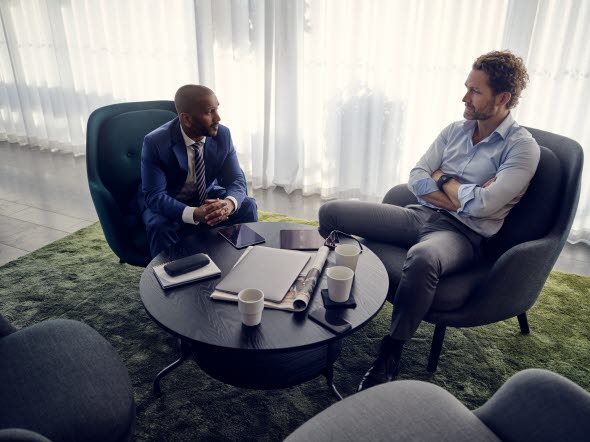 Our Financial Sponsor Group is one of the leading debt houses in the Nordic region, offering financing solutions and advice to the financial sponsor client segment, as well as project and infrastructure financing and advisory solutions to corporate and institutional clients.
Leveraged finance
Our leveraged finance team provides you with buy-out debt solutions. The team also provides services for our private equity clients.
We deliver tailored debt solutions and act as an underwriter as well as a long-term lender. Our knowledge of our clients' needs combined with our deep lending expertise are at the core of everything that we do. We have a leading position in each of our home markets and are locally represented in all the Nordic countries, Germany and the United Kingdom.
Structured finance
Our structured finance team supports corporates, financial institutions and financial sponsors who are in need of long-term structured financing.
We deliver tailored project finance and acquisition finance solutions for our clients in capital intensive industries such as energy, infrastructure, telecom and transportation. Acting as arranger and underwriter, we provide senior debt on a global basis.
We are a leading provider of structured energy and infrastructure financing in the Nordics and have a focus on transactions in Northern Europe. Our team is present in Stockholm, Frankfurt, Helsinki, Oslo, London and Copenhagen.