Student event calendar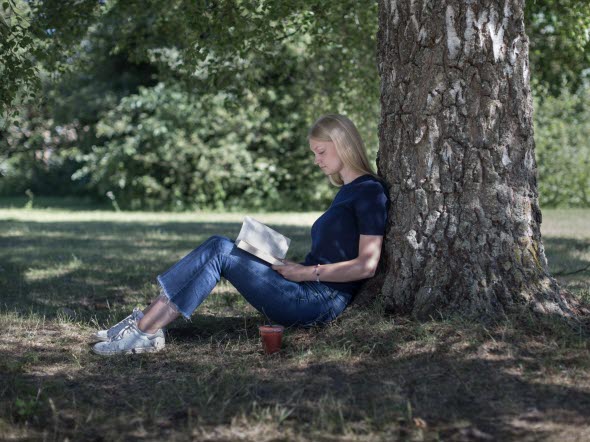 We place a great deal of importance on regular interaction with students and professionals alike. Unfortunately, to keep everyone safe in these times, our events are all digital right now. Hopefully that will change soon, as we look forward to meeting you in person!
Our event calendar is updated at several points during the year, so please do check in regularly so you don't miss a chance to meet up!
Also, follow us on Facebook Career and Instagram SEB Career, or join our Talent Network for updates and reminders.
This is where you will find us in 2022
February

19

KTH and Handels, Hackathon (open for students at KTH and Handels)

March

Estonian Business School, EBS Career Day Estonia

4

Lund University, LINC STEM Hackathon (open for students at Lund University)

9 March-9 April

Uppsala economics, Uppsala Investment Challenge

11

Lund University, Women´s Business Conference (open for female students at Lund University)

22

KTH Malvina, Evening event about Financial Equality connected to our FEQ (open for KTH Malvina)

25

Linköping University, Annual Banquet (open for students at Linköping University)

25

womenEngineer IGEday ( registration is closed)

30

KTH, Finance Society, Private Equity and Corporate Finance, Evening Guest Lecture (open for students at KTH)

April

5

Linköping University, Women´s Finance Days, Lunch lecture (open for students at Linköping University)

6

STS Uppsala University, SM-week, see possibilitys week, Guest Lecture (open for students at Uppsala University)

26 and 29

Stockholm School of Economics, Sustainability week, Lunch lecture (open for students at Stockholms University)

28

Södertörn

University, Spotlight at our Instagram

SEBcareer

with Talent Acquisition (open for everyone to watch)

28

Lund University, Lunch workshop with our

private economist Américo Fernández about "Why smart people make bad decisions" (open for students at Lund University)




SSE Riga, SSE Riga Career Fair, Lithuania

May

3-4

Jfocus Developer Conference (open for all)

8

Pink Programming (limited number of participants)

13

Women in Tech (limited number of participants)

17

Lund University, Event (open for students at Lund University)

August

w.33 Entrepreneur Camp (open for all students)