Student event calendar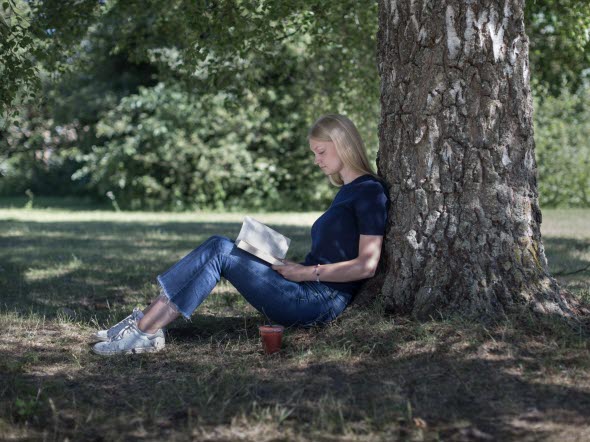 We place a great deal of importance on regular interaction with students and professionals alike. We look forward meeting you all during physical and digital events this autumn!
Our event calendar is updated at several points during the year, so please do check in regularly so you don't miss a chance to meet up!
We closely follow the Covid-19 restrictions and should the situation change, we may have to review our physical presence at events.
Also, follow us on Facebook Career and Instagram SEB Career, or join our Talent Network for updates and reminders.
Here you will find us during the autumn 2022
| | |
| --- | --- |
| August | |
| 22-25 | Entrepreneur Camp. (Open for all students.) |
| 25 | Linköping University LiU, Expedition ELIN.(LiU students only.) |
| September | |
| 5 | Stockholm School of Economics, Investment Banking Event. (SSE students only.) |
| 8 | SEB Diversify Finance Programme. (Selected students only.) |
| 14 | Stockholm School of Economics, Women's Finance Day. (SSE students only.) |
| 21 | KTH Royal Institute of Technology Finance Day. (KTH students only.) |
| 21 | Stockholm School of Economics , Finance Recruitment Fair. (SSE students only.) |
| 28 | Linköping University, TEAM Dagarna career fair. (LiU students only.) |
| October | |
| 6 | Örebro University, IT TekNat, Ingenjörsmässan 2022.(Örebro University students only.) |
| 7 | Lund University, LINC Quant Fair. (Lund University students only.) |
| 14 | Traineedagen, Stockholm. (Students only.) |
| 25 | Stockholm School of Economics, Banking Basics event. (SSE students only.) |
| November | |
| 10 | Södertörns University, Arbetsmarknadsdagen E-day. (Södertörn University students only.) |
| 15-16 | Lund University, Arkad fair. (Lund students only.) |
| 17 | Uppsala University, Kontaktdagarna career fair. (Uppsala University students only.) |
| 22-23 | KTH Royal Institute of Technology, Armada fair. (KTH students only.) |
| December | |
| 6 | Stockholm University, Ekonomernas dagar, Career fair. (Stockholm University students only.) |