Student event calendar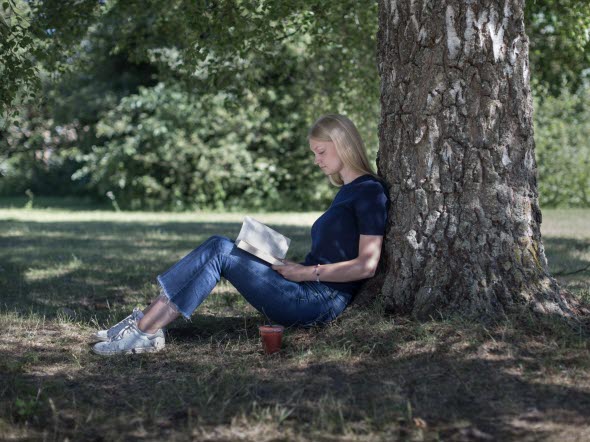 We place a great deal of importance on regular interaction with students and professionals alike. We look forward meeting you all during physical and digital events!
Our event calendar is updated at several points during the year, so please do check in regularly so you don't miss a chance to meet up!
Also, follow us on Facebook Career and Instagram SEB Career, or join our Talent Network for updates and reminders.
Here you will find us during the spring 2023
| | |
| --- | --- |
| March | |
| 2 | Lund University, Workshop with SEB's Telephone Bank (Open for Lundaekonomerna students) |
| 3 | Lund University, LINC STEM Hackathon (Open for LINC STEM students) |
| 13 | Uppsala University, Investment Challenge Lunch Lecture (Open for Uppsalaekonomerna students) |
| 21 | KTH, Malvina, Presentation and workshop about Equal Oppurtunites campaign (Open for KTH Malvina) |
| 23 | Women in Tech Conference (Open for all Women interested in tech industry) |
| 29 | "Continuous Delivery" Meet Up with SEB (Open for all through the Meetup app) |
| 30 | KTH, Panel debate with SEB's cyber security team and presentation from Cparta (Open for KTH Datalogerna students) |
| 30 | Linkedin Live, Cyber Security: the key to modern banking (Open for all) |
| 31 | Womengineer, IGE Day (Open for students affiliated with Womengineer) |
| April | |
| 3 | KTH, Investment Banking Case event (Open for KTH Finance Society students) |
| 3 | Dalarna Högskola, Meet SEB Tech (Open for Dalarna Högskola students) |
| 18 | F1rst, Careers in Finance (Open for F1rst students) |
| 19 | Linköping University, Women's Finance Day (Open for Linköping students) |
| 26 | Linköping University, Partnerdagen (Open for Linköping students) |
| May | |
| 4 | Chalmers University, Gothenburg Sustainability Workshop (Open for Chalmers students in Ind-Ek program) |
| 16 | Lund University, LTH Lunch lecture (Open for LTH students) |
| 24 | Tjejer Kodar, Tech panel debate and mingle with SEB employees (Open for members of Tjejer Kodar) |