Our locations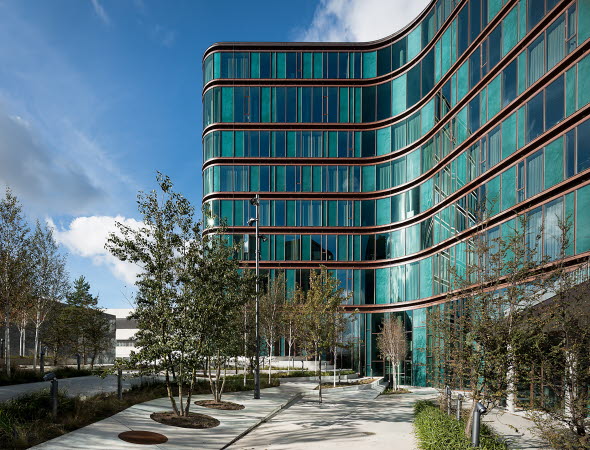 We are a northern European bank with an international reach. We are committed to serve our home market customers locally as they do business across the globe.
Our home markets
We hold a forefront position in providing corporate services in Scandinavia and the United Kingdom. We provide universal services in Sweden and the Baltics. In Germany, our operations have a strong focus on corporate and investment banking based on a full-service offering to corporations, institutional customers and internationally operating real estate investors.
In 2021, SEB decided to broaden the corporate banking business in Europe to include the Netherlands, Austria and Switzerland.
Our international offices
We are well positioned to serve corporate customers around the globe, with offices in several international financial centres. Our international network is also highly instrumental in our ability to offer global financial institutions access to investment opportunities in Nordic assets – an area in which we are the leader.