Treasury advisory services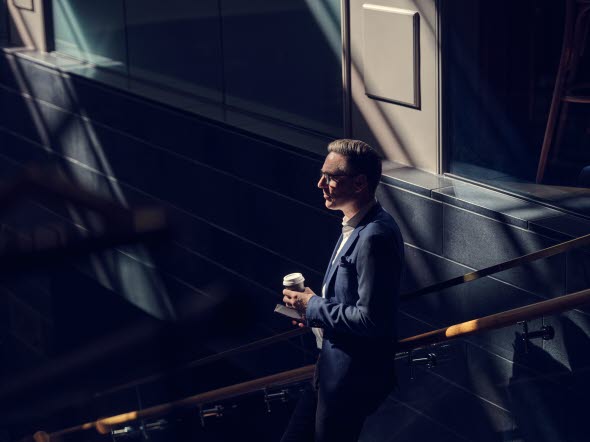 We contribute to the continuous development of treasury functions
We are dedicated to support treasurers, CFOs and boards in aligning treasury and business strategy. We support corporate treasurers in becoming a catalyst for the company's transition into a more sustainable business by proactively managing financial risks. SEB's Treasury Advisory Services team is dedicated to helping you navigate the ever-changing corporate treasury landscape, striving to create long-term value for your company, your stakeholders and society at large. We provide advice, support and solutions within financial risk management, cash management, payments, funding, asset portfolio management, treasury organisation and treasury technology.
Our offerings
Treasury review
Reviewing the full scope of treasury operations aiming at establishing a vision and action plan for continuous development.
Area specific advice
Providing advice within a specific treasury area of expertise, e.g. cash management and payments, financial risk management, funding and technology.
Treasury transformation
Advising on the key steps to be taken, and the capabilities required when transforming the treasury, e.g. establishment of a new treasury function or adoption to M&As or corporate spin-offs.