Integration solutions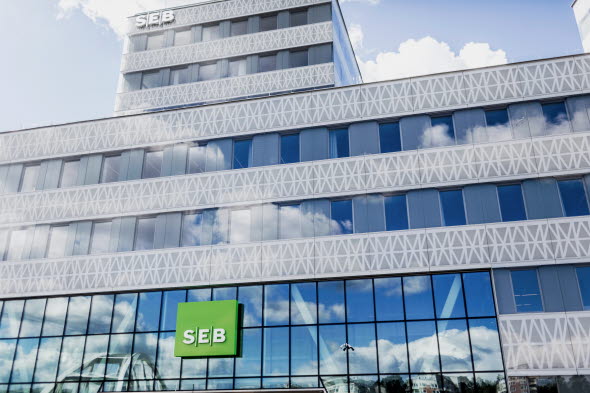 SEB Integration Services include three global channel options: Global Corporate Access (GCA), Corporate Access over SWIFT (CAoS) and Global Corporate Access over EBICS (GCAoE).
GCA and CAoS are very similar when it comes to services provided. Read more in the Integration Services pdf. GCAoE is a Cash Management channel for customers using the EBICS communication standard. GCAoE has certain limitations compared to GCA.
Our Cloud Integration service is a plug and play bank integration service allowing cloud based Service Providers, often ERP providers, to offer access to SEB financial services for customers in need of Cash Management services. It is targeted for companies of any size who wants to automate their financial processes by using Service Providers that collaborates with SEB in the cloud.